Our Pumpstation servicing ensures all pump part's are flushed and degreased every time.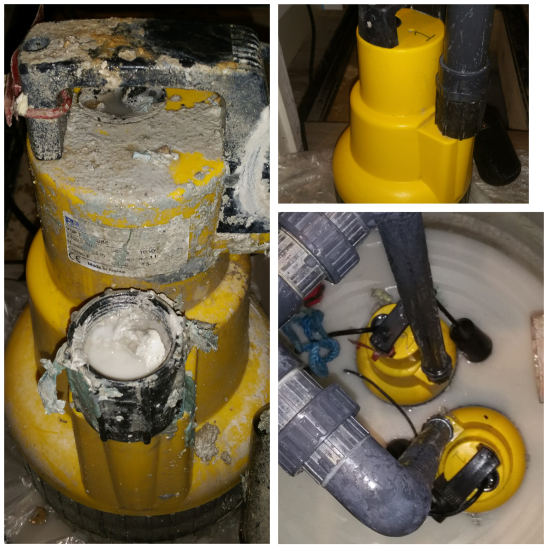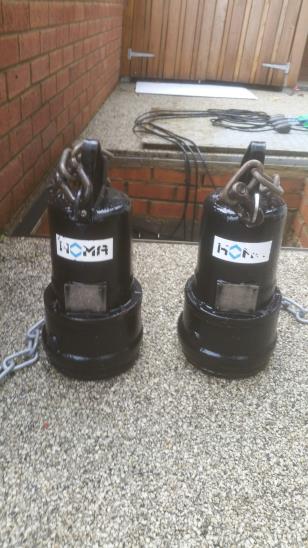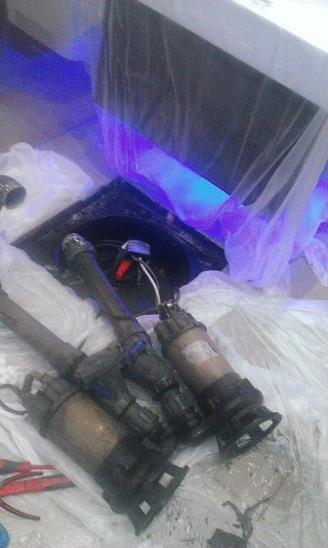 Pump Servicing
London Basement Pump's are pleased to offer our comprehensive Pump servicing. If you have a basement, then its likely that you will have a pumping station installed. Groundwater pump's, storm water pump's and sewage pump's are most common within a below ground structure, Such system's are designed and installed to maintain a modern solution of pumped drainage.
Take Advantage Of Our Spring 2018 ( Groundwater ) Pump-station Service Offer From £119.00.
Typically most pumping station's just require a yearly service depending on the demand, but in some cases we would take an approach of the recommendation of more regular service option's to achieve longevity of the pumping station.
Maintenance contract's offer long term protection of a pumping station, so our Principle and superior pump service plan's render the added benefit of covered emergency call out's, part's and labour cover reduction and an engineer in attendance within just a few hour's or less. So, all you need to do is to just be at home to let our pump engineer in.
As spare time is precious and our lives get more hectic we appreciate the need for a quick reminder to you when the next yearly pump service is due. At London Basement Pumps we contact our clients around 10 weeks before as a polite reminder that your pump service has come around again .
At London Basement Pump's all, our servicing option will ensure your pumpstation are kept well within the duty of care insurers guidelines and the British Standard's BS 8102, BSEN 12056-4, providing a full servicing scheduled report together with all work in progress photograph's.
London Basement Pumps offer a 12 month parts and labour guarantee on all our replacement part's.
Pump Service Checklist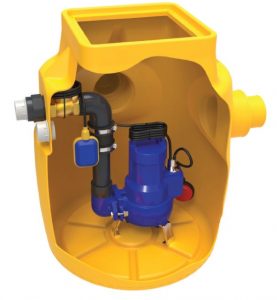 Remove pumps from sump tank. ( foul and groundwater pumps )
Clean pumps and sump tank. ( foul and groundwater pumps )
Rinse and sanitise sump tank ( Sewage tanks only. )
Remove all limescale/debris from sump tank.
Check pump oils, pump seals, pipes and moving parts for longevity.
Test and check all operating control panels
Perform electrical insulation resistance tests for longevity.
Clean and flush basement drainage channels.
Undertake camera survey of drainage channels.
Reinstate pump equipment and operating floats.
Commission pump station and operating floats.
Test water alarms, battery back up systems and telemetry systems.
Perform flood/water test to pump station.
Provide client with service logs/photos of basement pump service
Service duration. Between one and two hours.
For more information on our pumpstation servicing and associated services we provide, please contact us on 0800 009 2120 and speak to a member of our team.