Payment Options
At London Basement pumps our transparent pricing policy and payment methods have been set out simply for ease of our clients,. Our service engineers will show a clear breakdown of all materials and fixed hourly labour costs and a comprehensive detailed description of the works carried out.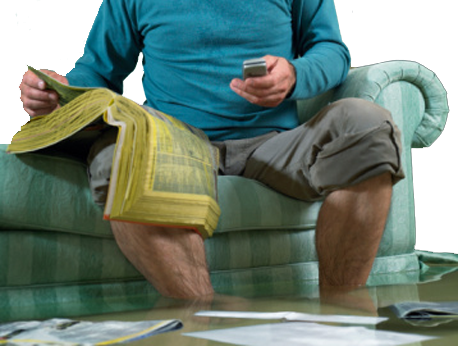 We accept:
Cash payments - which can be made directly to our service engineers upon generation of our invoice.
BACs Electronic Banking - These payments can be made electronically from your Bank account.
Credit/Debit Cards - We accept most Credit/Debit cards, our Service engineers carry portable chip and pin machines.
Account Customers - We welcome all account customers, subject to our terms upon request.
As a company we do not charge a surcharge for any secure service options, so, do contact us if you have any questions or Freephone 0800 009 2120 and speak to a member of our team.
London Basement Pumps Pricing Policy
24 Hr Emergency Pump Response Rate Card 2018
7 AM to 7 PM: £199.00 hour one. Additional hours on site, £ 88.00*
7 PM to 7 AM: £289.00 hour One. Additional hours on site, £128.00*
Weekends and Bank Holidays. £289.00 hour One. Additional hours on site, £128.00*
* All Additional Hours Are Charged At 30 Minute Intervals
A High Percentage Of Our Pump Emergencies Are Resolved Within One Hour.
Sewage/Wastewater Tanker Extraction Quotation's Available Upon Request.
Basement Pump Servicing Offer Rate Card 2018.
Pump Servicing. Up To A Dual Groundwater Pump Station, £179.00
Pump Servicing. Up To A Dual Sewage/Foul Pump Station, £229.00
A further 20% discount applies for both groundwater & foul pump stations within a residential basement dwelling.
All Adoptable/ Commercial Pump Station Quotation's Are Available Upon Request.
All Prices Quoted Are excluding VAT