Commercial Pump Service Providers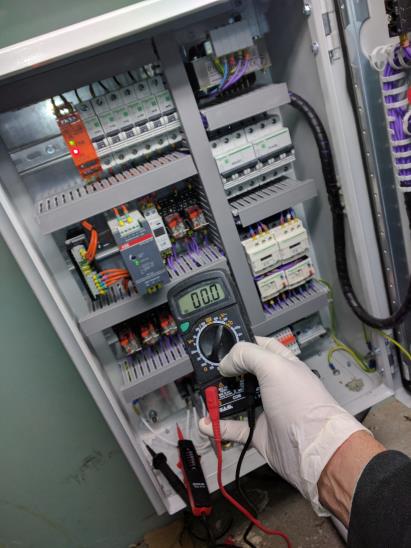 Pump Maintenance Commercial
London Basement Pumps render a disciplined and systematic professional approach to pump maintenance.
Our commercial service division are experts in pump servicing and maintenance of both commercial & combined residential pumping stations. Specializing in waste-water, clean-water pumping solutions and drainage solutions to SFG20 pump maintenance standards.
We are recognised Key pump maintenance service providers for Hotel, Restaurants, Bars, cafe's & Clubs.
Maintaining equipment of Dominant electro-mechanical Brands of pumping equipment like Xylem Pumps, Grundfos Pumps, Lowara Pumps, KSB Pumps, Jung Pumpen, Zenit Pumps, Wilo Pumps, Dab Pumps, New Haden Pumps and much more...
We offer pump maintenance, pump service agreements to all our commercial clients. Tailored packages for the block management, facility management & property managers too. Securing a reliable pump maintenance specialist is key. Click here to view our stringent accreditations on compliance of health & safety & audited industry standards.
Our residential basement drainage pump servicing teams have a stronghold in the industry, so, if your managed asset is of a below ground residential structure. Click here to see if we can assist in this too?
Methodical maintenance visits of your mechanical assets ensures limited downtime, as well as extending the lifespan of your pumping equipment.
Our commercial pump maintenance division have delivered over 1000 emergency pump breakdown visits in the last 12 months alone.

Our LEZ compliant HGV vacuum tankering service (wet waste removal) is available 24/7 for spillages, car park flooding, pump station cleaning and waste-water & clean-water flooding. Click here for an immediate flood response- we offer fixed priced bulk waste tankers in London.
We offer reactive and preventative pump station SFG20 maintenance and Service Agreements for our commercial and residential clients, providing them with 24 hour preventative planned maintenance, pump emergency breakdown services., drains CCTV surveys and drain issues. Click here for your immediate 24/7 breakdown assistance.
Detailed analysis reports of our pump maintenance & Preventative planned maintenance progress works can be sent upon request to our clients within minutes of any of our service visits.
Our 24/7 Help desk is dedicated to assist Property Managers, Property Maintenance Managers, Concierge Services and Facility Managers alike.
We welcome new accounts in the pump maintenance and drainage industry we serve. All our account customers have a dedicated LBP representative to ease your through your pump maintenance, PPM & pump breakdowns requests.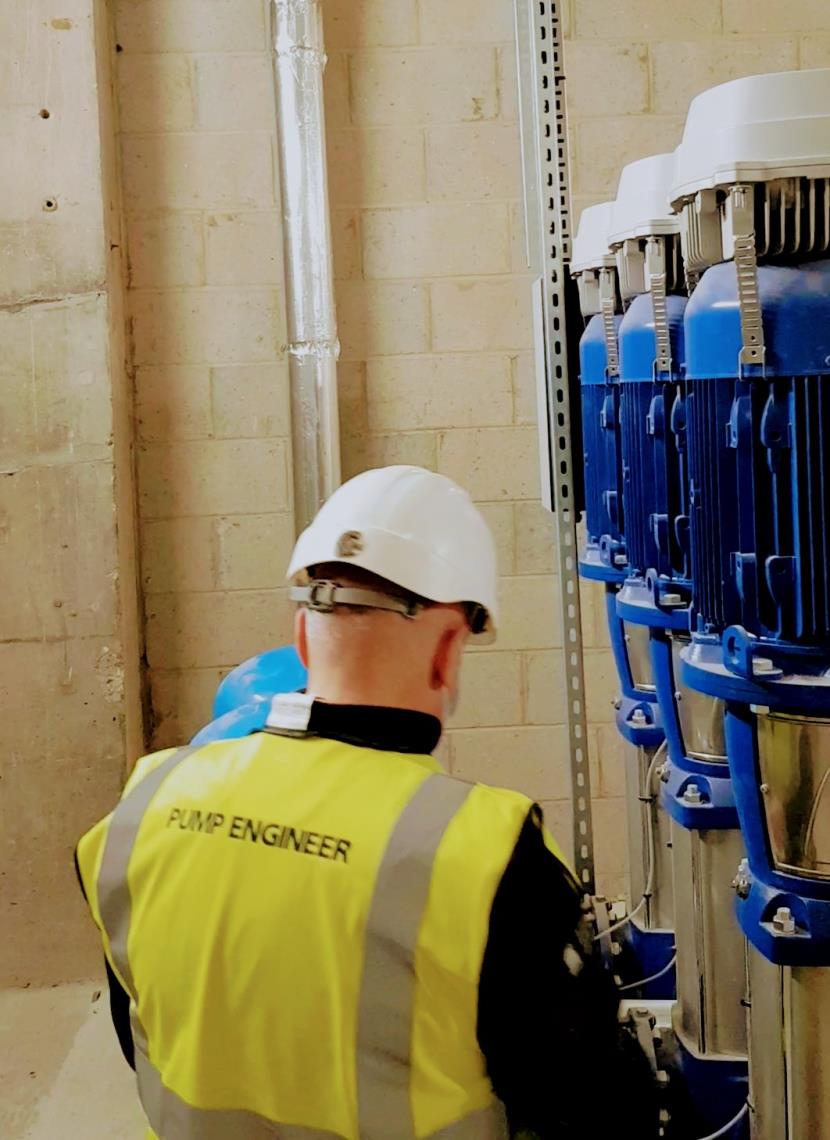 Improving your commercial pumps
London Basement Pumps present guidance on how to improve your existing mechanical asset for maximum protection, including pump telemetry monitoring, legionella testing, break tank hygiene cleaning & Risk Assessments.
Sourcing Your definitive SFG20 Pump Maintenance service provider just got easier! Click here for a member of our team to forward our proposal brochure request today.
24 Hr Emergency Pump Response Rate Card 2021
We do not not charge for commuting to and from site
We do not charge for Parking
We do not charge for congestion charging
We do not charge for ULEZ compliant scheme
7 AM to 7 PM: £199.00 Inclusive of two hours on site
7 PM to 7 AM: £299.00 Inclusive of two hours on site
All Above Rates are Plus VAT
Sewage and Wastewater Tanker Extraction
Sewage/Wastewater Tanker Extraction Quotation's Available Upon Request.
For more information on our pump maintenance / Service Contracts option's contact us on 0800 009 21 20 and speak to a member of our team.