Liquid Waste Tanker Specialists For London
London Basement Pumps provide emergency vacuum tanker services
Instructing an expert specialist is key... Our helpdesk is available 24 hours a day on 0800 0092120 to assist you in any flooding or spills emergency response you may have.
Contact our liquid waste removal specialists today. Pump station emptying, floodwater removal experts, septic tank emptying, sewage treatment plants, underground car park flooding, spills, flash flooding.
Having access to the latest engineering advancements ensures we are compliant with London's Low emission zone (LEZ ) for a greener London. We operate a strict compliance of health and safety as accredited with SSIP, Safety Schemes In Procurement, SafeContractor, TrustMark, Chas Premium Plus, CSCS and Corporate Association members of The British Damage Management Association.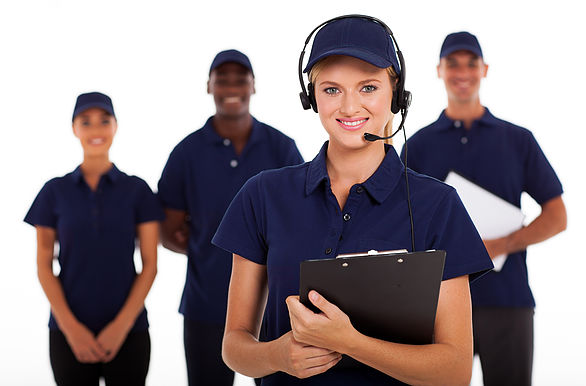 Flooding Emergency?
As specialists we also offer a resolution to commercial pump services. No need to appoint a different contractor in a pump emergency of flooding. Click here to view our commercial pump services.
CALL 0800 0092120 NOW FOR IMMEDIATE EMERGENCY RESPONSE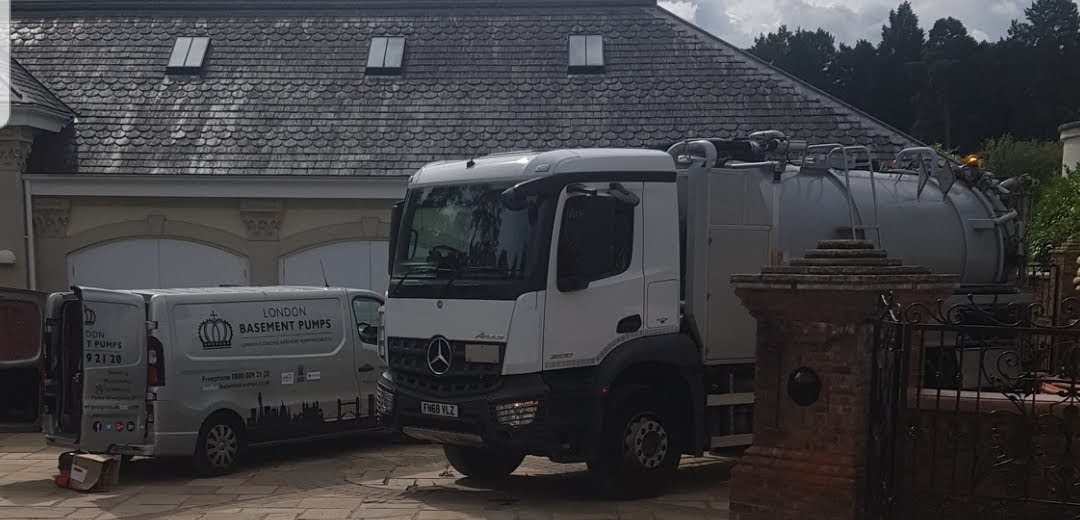 Drainage & Wet Waste Management Services In London
24 Hour Vacuum Drainage Tankers
24 Hour Drainage Response
24 Hour Jetting Van Pack Response
24 Hour Pump Hire In London
Flash Flooding removal Experts
Flooding Emergencies
Wet Waste Management
Suction Tanker Services
3 Hour Response
Floodwater Removal Specialists In London
Cellar & Basement Flooding In London
Floodwater Disposal In London
Sewage Waste Removal In London
Pump Station Cleaning
Pump Engineers Assistance
Pump Station Maintenance
Vacuum Pump To Your Door
Cesspit Emptying.
Grease Waste Empty / Removal In London
Hotel & Retail Drainage & Pump Maintenance
Bulk Waste Tankers in London
Surface Water Flood removal In London

We offer a fixed price quotation 24 hours a day on all our services you may require. Being based South West of London enable use to dispatch our teams within minutes.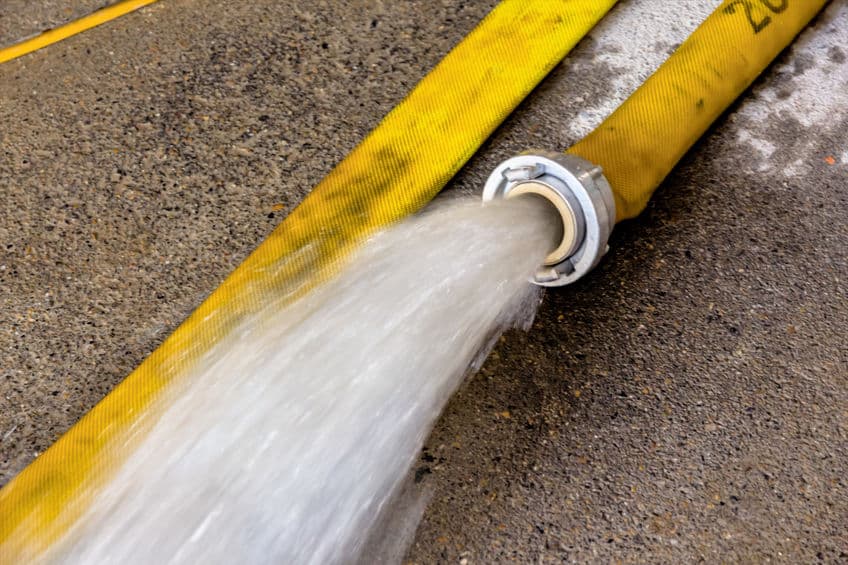 CALL NOW FOR YOUR IMMEDIATE FLOOD RESPONSE 0800 0092120