Emergency Flood Response
Whether your emergency is a flooded house, flooded basement or flooded commercial premises. London Basement Pumps Limited environmental wet waste services are available to assist 24 hours a day, 365 days a year.
CALL NOW FOR IMMEDIATE EMERGENCY RESPONSE 0800 0092120
Environmental Wet Waste Management Services In London
24 Hour Vacuum Tankers

24 Hour Pump Hire In London

Environmental Wet Waste Management

Tanker Services

2 Hour Response

Floodwater Removal Specialists In London

Cellar & Basement Flooding In London

Floodwater Disposal In London

Sewage Waste Removal In London

Pump Station Cleaning

Pump Engineers Assistance

Pump Station Maintenance

Vacuum Pump To Your Door

Grease Waste Empty / Removal In London

Bulk Waste Tankers in London

Surface Water Flood removal In London

We offer a fixed price quotation 24 hours a day on all our services you may require. Being based South West of London enable use to dispatch our teams within minutes. All our latest engineering advancements are compliant under the London's LEZ charging scheme - for a greener London!
As reactive response specialists London Basement Pumps Limited also offer our Emergency 24 hour Pump Breakdown Service. Click here to dispatch our team of pump engineers in your emergency today.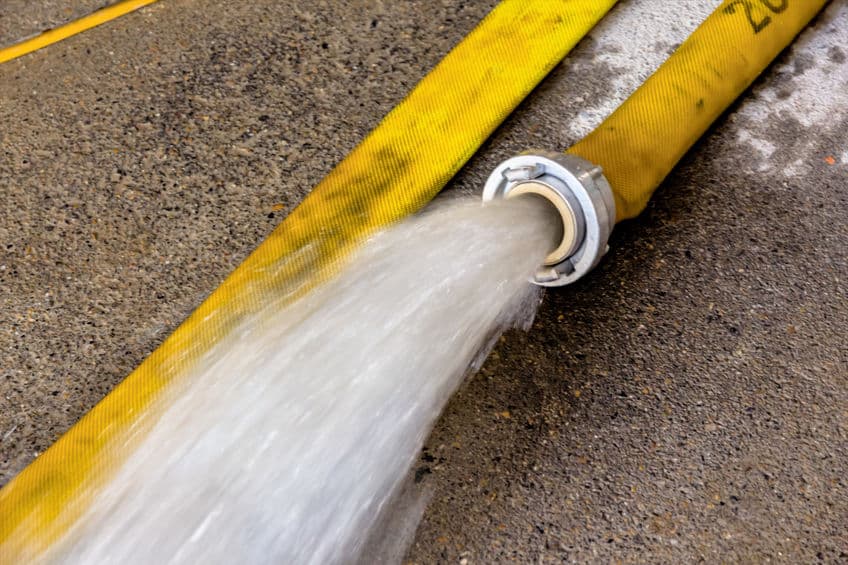 We serve a variety of commercial and residential clients - from residential occupants, through to facility management, block management, property managers and the insurance industry. We take great pride in the responsive world in which we serve and this is represented through our industry accredited health & safety compliance with Safe Contractor SSIP, CHAS premium plus and the British Damage Management Association.
Your emergency flood response specialists serve London & all its surrounding regions offering a 24/7 hour service.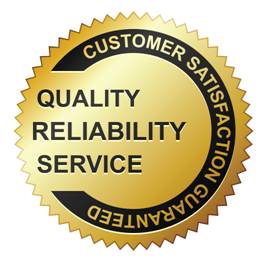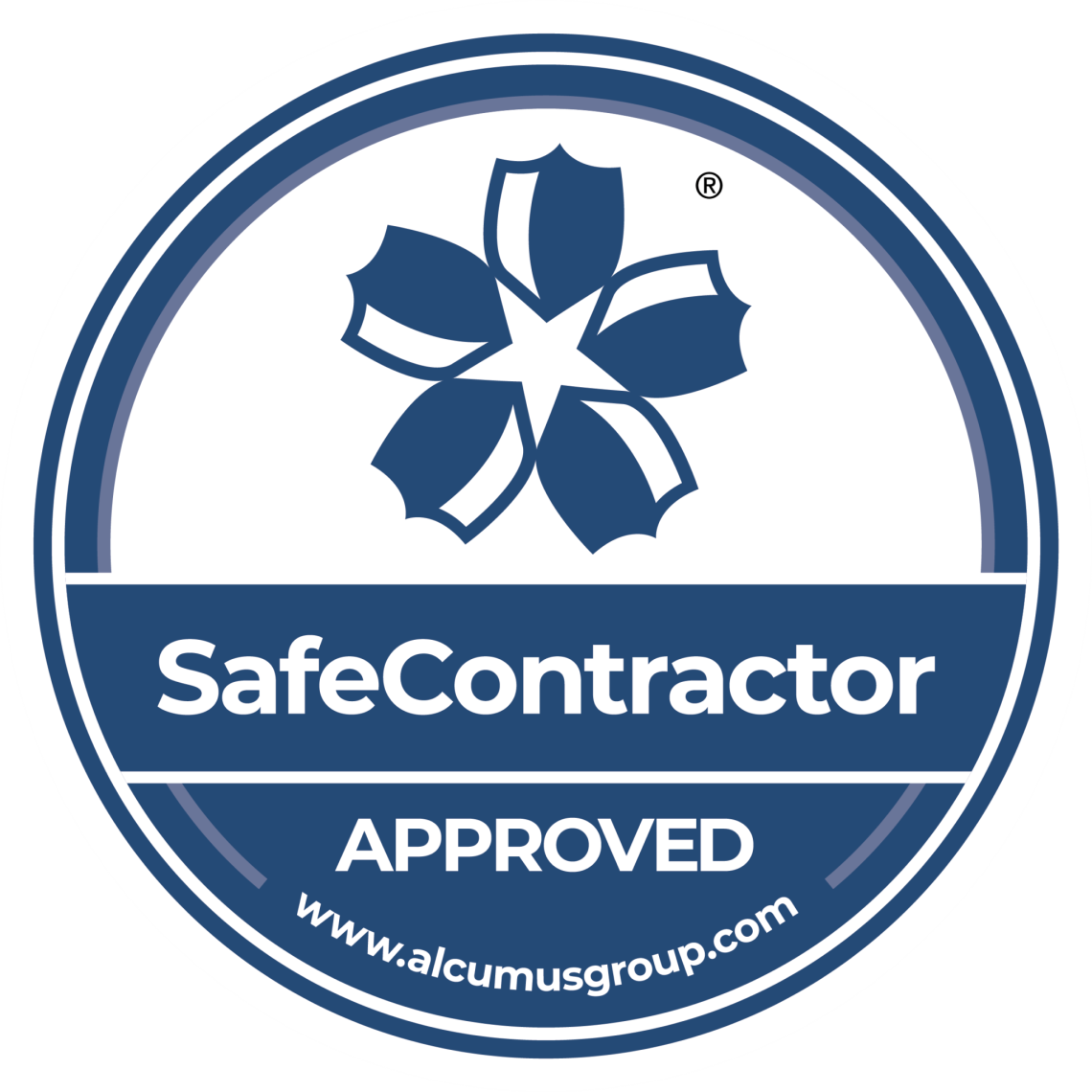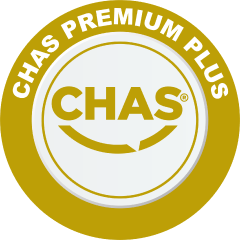 Call Today For Immediate Flood Response. 0800 009 2120.
Drain Spill. Burst pipes. Car Park Flooding. Contaminated Water Removal. Sewage Spill. Flash Flooding. Plant Room Flooding. Emergency Flood Water Removal London.