London Basement Pumps Covid19 FAQs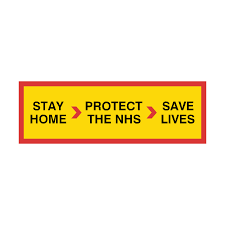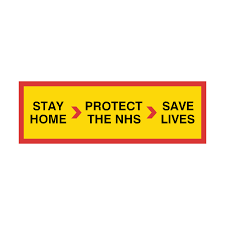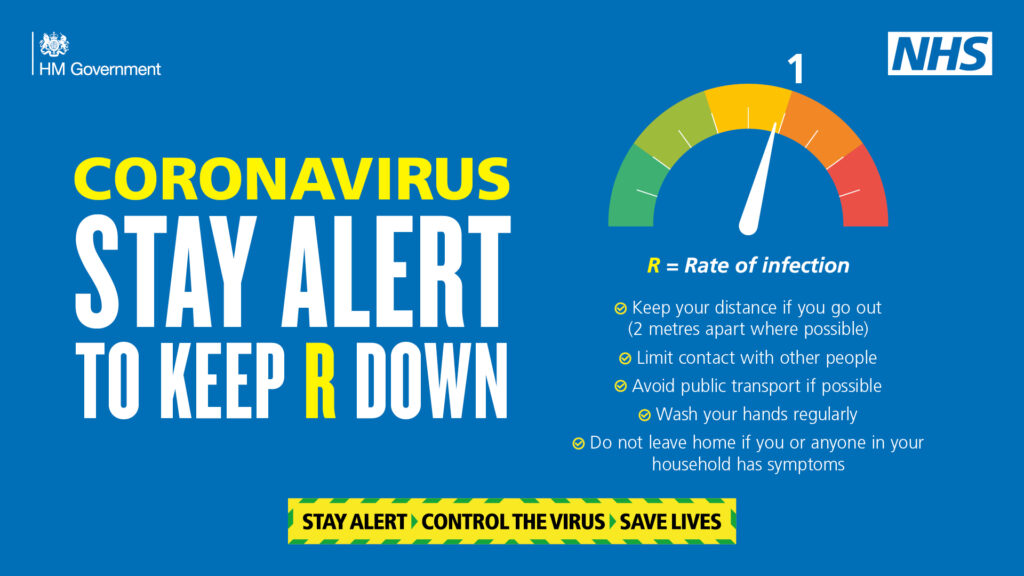 We're still here to help you when you need us.
We're working hard to serve our new and existing customers and keeping everyone safe during the Coronavirus pandemic. We are also closely monitoring official National Lockdown guidelines and adjusting our pump services as needed.
Important.
We're always here to help you. But if there's anyone in your home shielding, self isolating or have Covid-19 symptoms, we are able to postpone appointments until official guidance changes.
Covid-19 Secure Risk Assessment.
We shall carry out a full risk assessment on all visits to a property. Keeping us all safe is at the forefront of our pump services during these times.
You are expected to adhere to the two metre social distancing rules- Our engineers will be respecting this rule too. Our engineers shall wear a clean face mask, approved laytex bacterial gloves and over shoe protection on every visit to a property. Our teams shall offer to you a free face mask and sanitizer should you have any concerns.
All our company fleet now have hand washing facilities. Our teams have been trained to wash there hands prior to entering every property.
Our engineers carry hand sanitizer for there frequent use. Please do not hesitate to ask should you require use of our hand sanitizer.
Whilst our team undertake our service works in your home all areas of works are wiped using our bacterial wipe supplied.

Are you contactless as a company?
We are a contactless company. A request of signatures or payments shall not be presented. Our helpdesk shall be in touch with your E service document or job sheet. Any payments that are required can be taken via our helpdesk .
Can I book my annual service visit yet?
Government restrictions meant we had to cancel all service visits booked in March, April & May this year-these have now been completed. We are now booking service, installation & reactive visits as per normal under our Covid 19 Secure Risk assessment. Our helpdesk team shall be in touch for our scheduled attendance.
How will your engineers work safely in my home.
The safety of everyone is paramount to get through these unprecedented times. We are following the Government guidance of "Working Safely During Coronavirus (COVID-19)"
What is the best way to submit our enquiry?
As always-we can accept your enquiry via our helpdesk 0800 009 2120 or you can use our email option using our contactless enquiry page. Our survey team is now operating as normal following Government guidelines for your free no obligation on site quotation..