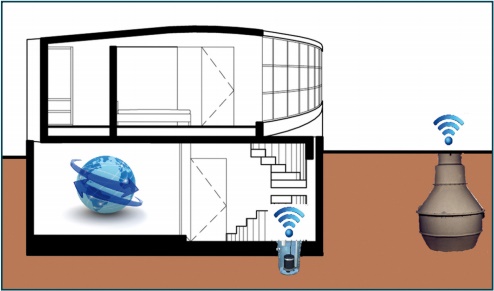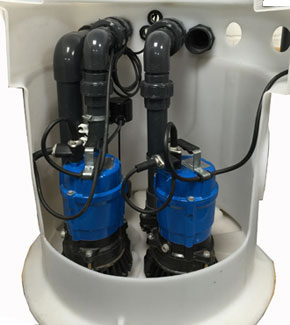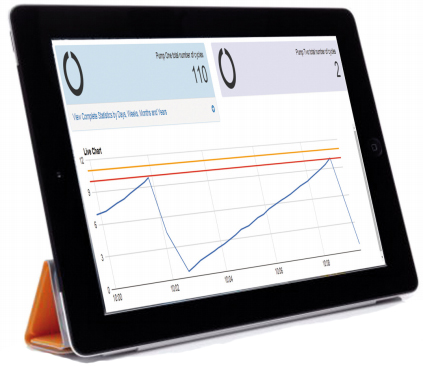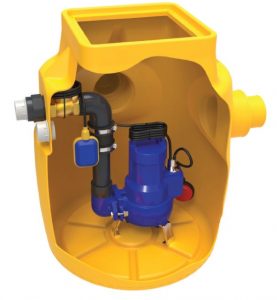 London's Pump Station Installation Service.
"Providing A Bespoke Solution To Suit Every Client".
At London Basement Pumps, our services and solutions include pump commissioning, pump maintenance, pump repairs or sales of pumps and accessories
Our team of service engineers is made up of highly experienced professionals only trained and employed by us for the industry we serve....
Installing and commissioning a pump is not easy? Careful consideration together with the right planning, will ensure London Basement Pump's deliver to schedule the correct pump application. We offer a full design and installation service for all our pumping solutions, incorporating British standards and building regulations.
Providing minimal downtime with our replacement pump options through to fast an efficient commissioning service keeping within the clients program and budget.
London Basement Pump's are NAPIT approved Part P electrical compliance registered. This enables our engineers to provide you with the necessary certificates to demonstrate the regulatory compliance of any electrical works in accordance with BS7671 18th Edition electrical regulations.
Our installation service's include Packaged Pump Systems, Sewage Pumps or Wastewater Pumps, Basement Sumps and Pumps, together with Pump Control Panels and Pump Battery Back Up Systems and High Level Water Alarms.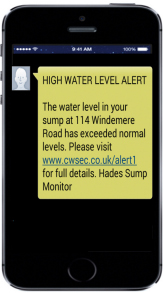 Pump Telemetry Integration
We are also installers of some the leading proven pump telemetry integration systems in the industry.
Hades Monitor and Control. An innovative solution bringing groundwater pump monitoring and system alerts direct to our clients phone and PC.
WIfi Enabled Monitoring.Monitors alarm alerts via your wifi
Delta Alertmaxx This telemetry system is compatible with only Delta Membranes Sump's and Pump's and forms part of the Maxxfamily range.
High level water alarms. Installers of most modern trusted brands.
Free consultations.
We offer a free consultation on all our basement pump installation's, ensuring you have the right kit for your application at a price that suits your budgeted cost's.
Fill in the form below and a member of our projects installation team will contact you or call us on 0800 009 21 20.
London Basement Pump's offer a comprehensive 12 month parts and labour guarantee on all our new product's, optional extended guarantees are available upon request.
Pump services from London Basement Pump's
Our pump services include
Independent pump inspection's.

Water pump repairs.

We fix sewage pumps fast.

Basement pump maintenance and servicing.

Basement pump installation's.

Sump pump installation's.

Telemetry and battery backup system's.

Cavity drain camera survey's.

Pump integration / automating system's.

Automating your pump operation's in real time from a smartphone or tablet with direct message alert's to our engineer's.

Ask for detail's on all our other wide range of services in the Industry.