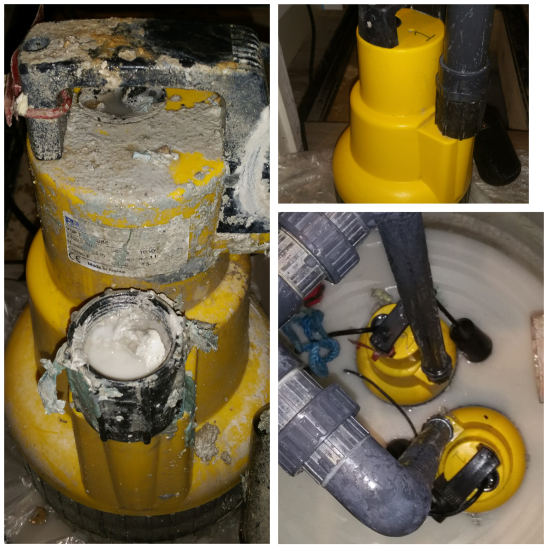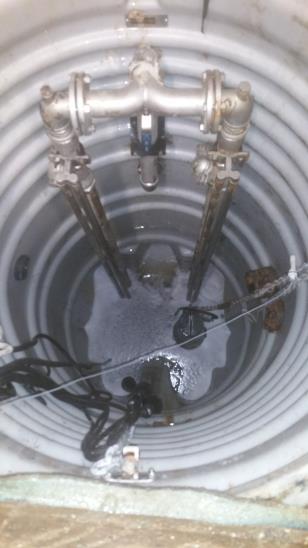 Pump Maintenance / Service
London Basement Pumps render a disciplined and systematic professional pump maintenance service.
Our pump service engineers are experts in maintenance and servicing of residential and commercial pumping stations..
Maintaining equipment of Dominant Brands of the pumping and waterproofing supply chains.
We offer Reactive and Preventative pump station maintenance for our commercial and residential clients , providing 24 hour round the clock protection. Detailed analysis reports of our pump maintenance progress works can be sent upon request to our clients within minutes of any of our service visits.
Methodical maintenance service visits of your pump station ensures limited downtime, longevity and ultimately a carefree and untroubled pump station going forward.
London Basement Pumps present guidance on how to improve your existing pump station for maximum protection. Pump maintenance can help identify any downtime issues, ongoing faults or indigent inherent installations.
Our optional Pump Telemetry Integration can enhance a great quantity of manufacturers pump stations with an innovative solution of groundwater pump monitoring and system alerts direct to a Smartphone, PC or building management systems.
For more information on our pump maintenance / Service Contract's option's, why not contact us, on 0800 009 21 20 and speak to a member of our team.