Plumbers that service sump pumps: NOT the best option!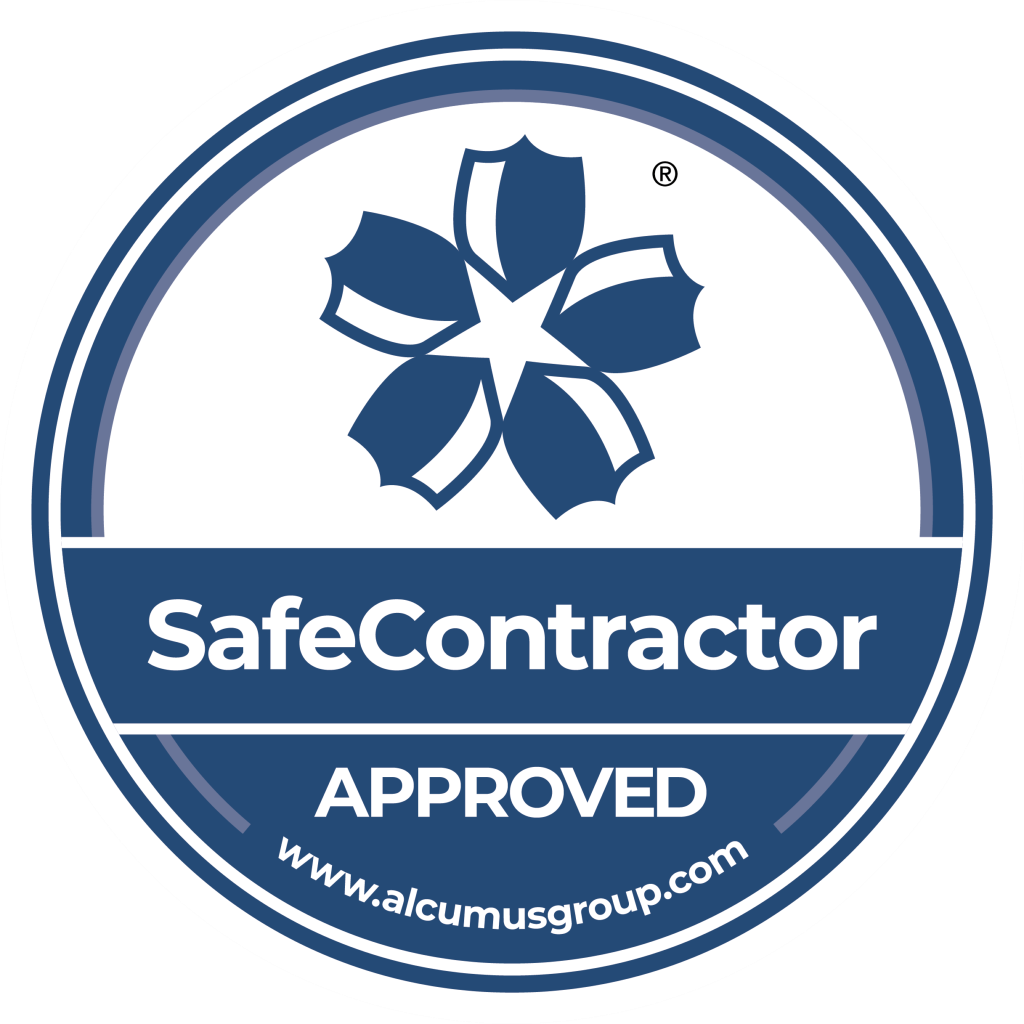 Plumbers have long been the answer to most water related issues for any homeowner or contractor, so you would expect a sump and pump maintenance would be an easy task for a time served plumber or drain guy. Yes it involves water! Yes it involves water pipes and, yes a pump!
The fact is - lots of important factors are addressed when installing or maintaining a cellar sump pump. Careful consideration must be factored of reducing flood risk to a property.
Servicing a sump pump is a stringent process. Electrical resistance motor testing to ensure the pump motor is not going to fail. Impellor checks and pump controls investigation all play a key role in keeping your pumping station healthy. Also deep cleaning of your pumping station must be considered. All pumps must be removed from the sump to ensure this process is fulfilled. Click here to view all our pump service options as an accredited and compliant pump service provider.
A pump specialists will invest heavily in parts. These are normally carried as van stock by the pump service engineer to assist in limited downtime of the pumping asset.
Finally, as pump service providers would would expect to receive a pump service document? You are expected to see a full documented report of electrical tests, videos and progress images. These documents are to be retained with your home insurance policy documents, as all homeowners have a duty of care to service and maintain your home clause with your home insurance broker or underwriter.
A pump specialists will provide an aftercare service once servicing works is complete. This should be a 24 hour service with target response times. A service plan or agreement can also be opted for.
Instructing a pump specialists is key. !! So requesting a drain guy or plumber is often not the best option
Contact our team today on all our pump services, including sump & pump maintenance & servicing. With over 1200 happy service clients, our customer for life motto shall ensure you are in the right hands.....