London Basement Pumps News and Blog
Here are some useful tips and information on how to keep your basement in your property dry using basement pumps and sumps. Please get in touch with our basement pump engineers if you need help with your basement and the waterproofing of your below the ground property. We work along side some of the market leaders in the industry.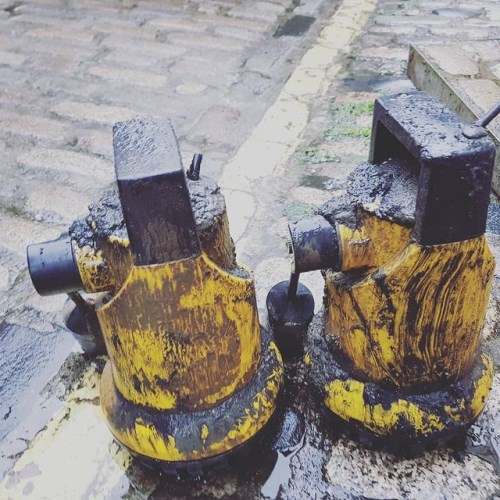 Do you need to service your sump pumps?
The importance of high level water alarms and basement pump controls
A cure to resolving a foul odour in my basement